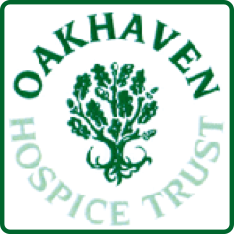 OAKHAVEN HOSPICE
We are proud supporters of Oakhaven Hospice in Lymington (www.oakhavenhospice.co.uk). We make regular donations in lieu of fees on selected work and are regular sponsors of events run by the Hospice. We look forward to working closely with the hospice on future fundraising initiatives.
About Oakhaven
Oakhaven is a highly respected community based Hospice within the New Forest, founded in 1992, providing specialist palliative care and support to 200 patients, their carers and families each week. We do this through a mix of services which include an In-Patient Unit, a Day Hospice and a Hospice at Home Nursing Team. We also have a number of add on services such as bereavement counselling, physiotherapy, complimentary therapy and a drop in centre; which provides information and support for anyone in the local community who feel their lives have been impacted by illness.
Oakhaven's good standing in the community is evident by the team of 440 plus volunteers, who dedicate over 72,000 hours of their time each year to support the positive work carried out by the hospice. The catchment area for Oakhaven encompasses a large geographic span, amid the predominantly rural environment; the 125,000 residents of the area are distributed across several small market towns. It costs £4 million per year to run our services for which we will receive just under 11% NHS funding in 2017.
Oakhaven Hospice Trusts vision is to be an organisation offering innovative and highly respected specialist palliative care in partnership with others across the New Forest, setting standards to which others aspire. We believe in respecting the individuals' dignity and enhance the quality of care for patients in all care settings through partnership, collaboration, advice and education.
MILFORD ON SEA ARTS & MUSIC FESTIVAL
Dagless and Whitlock Solicitors sponsors SUPER SATURDAY at the 2017 Milford on Sea Arts & Music Festival (www.milfordfestival.org.uk). This year the festival is running from 24th to 27th July with host of live music, workshops and activities and the ever popular marketplace. Performers on Saturday showcase the best of local rock and pop, topped by a headlining act from further afield. The line-up includes Clockwork Carousel, Two Step Fire, The Manatees and ABSOLUTE BOWIE. Programmes listing full details of bands and timings are available for £3 from local shops and venues as well as at the help desk in the marquee, with all sales helping to fund the Festival.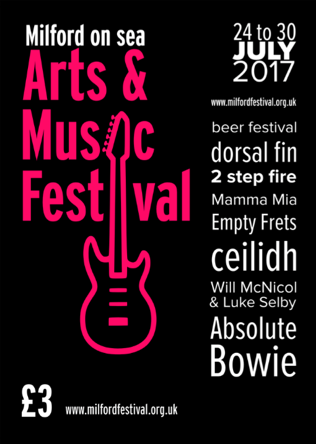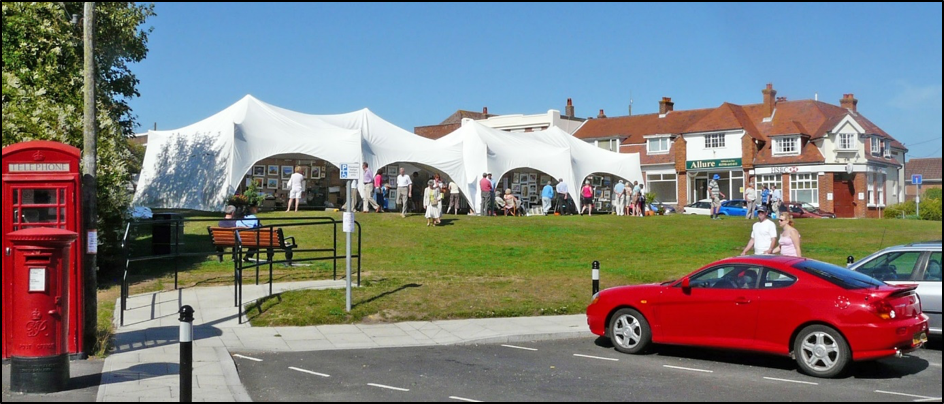 ART ON THE GREEN
Dagless and Whitlock is the Sole sponsor of Lymington Arts Group from January 2018. This includes the popular Art on the Green event held in Milford each Summer. Our office will also be used as a temporary 'gallery' hosting a small number of paintings that can be viewed and purchased.
About Art on the Green
Art on the Green was the inspiration of John Butler. He saw an opportunity for local artists to present their work in an informal, social and accessible venue. The first event in 2007 was successful despite the artists being packed in a small marquee whilst the weather made every effort to dampen their endeavours. The popularity of Art on the Green has increased every year since and now regularly attracts many hundreds of visitors anxious to view and possibly purchase examples of the works presented by members of Lymington Arts Group.